Red Deer Rodent and Pest Control
Pests and Rodents can cause serious problems to property owners. Animals can be caused to land, agriculture, and structure. Moreover, they can be a nuisance if they decide to make their home on your property, especially if they're territorial in nature. We often receive calls from homeowners in Red Deer, Alberta about muskrats, squirrels, skunks, coyotes, and beavers. The issues can be dug up gardens,  messes left behind, odors, and the threat of disease.
Eradicating a rodent infestation on your own can be challenging. Animal Damage Control have been providing effective wildlife solutions in Red Deer, Alberta for over 25 years. Please give us a call for all of your rodent control needs.
Red Deer Skunk Removal
Red Deer Squirrel Removal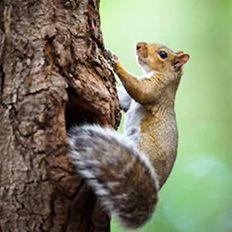 Red Deer Beaver Removal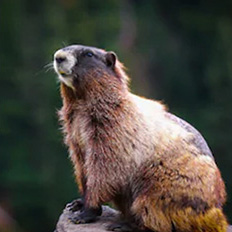 Red Deer Coyote Removal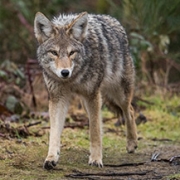 Red Deer Muskrat Removal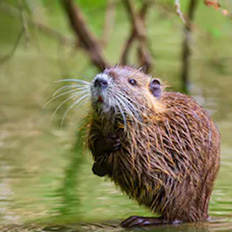 Muskrat removal services Red Deer